Every year for Christmas my Mom gets me and my sister a little Christmas book. Some are books of poetry, some may have Christmas short stories and others are cute recipe books. I love to cuddle up on the couch with these books; every year they seem new to me. The other day, while waiting for the kids to get out of school, I realized K had several of these books in the car. Thankfully, I found them before they were destroyed by little feet with muddy shoes. While sitting at school I came across this precious little poem that describes the desires of my heart at Christmastime. I hope you enjoy it as much as I do ~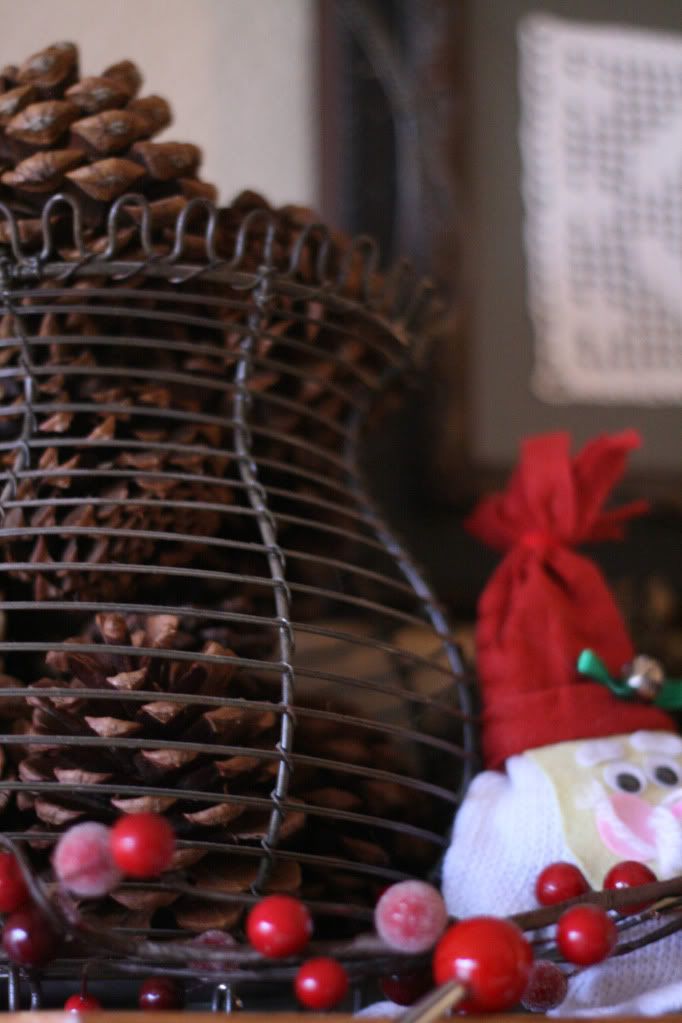 My eyes delight in every dear familiar touch
Of Christmas in the house ~ the pine, the silver bells,
And all the rest. But let them not rejoice in these too much
Lest they miss seeing angels in their chorus swells
In adoration of the Child whose house was bare
Except that love beyond all other love was there.
Let me not fret for baubles lacking for the tree,
At cookies to be baked and bundles left untied;
Nor mind the cluttered rooms, but sweep my spirit free
Of any pettiness, so He may come inside.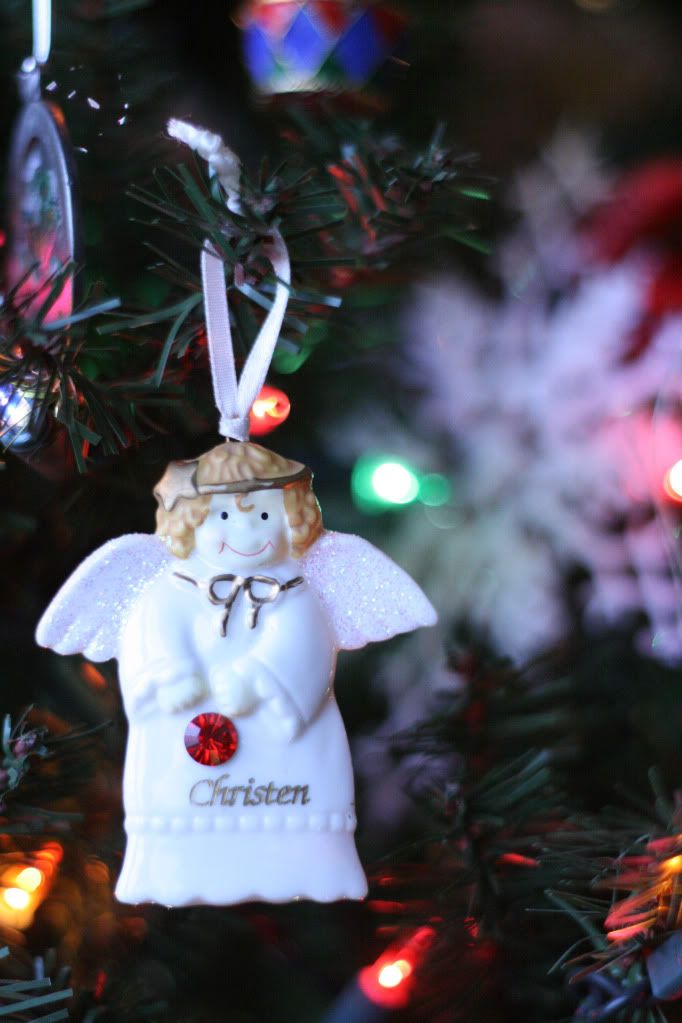 Let me forget all small and unimportant things
While my heart listens for the sound of angel wings.