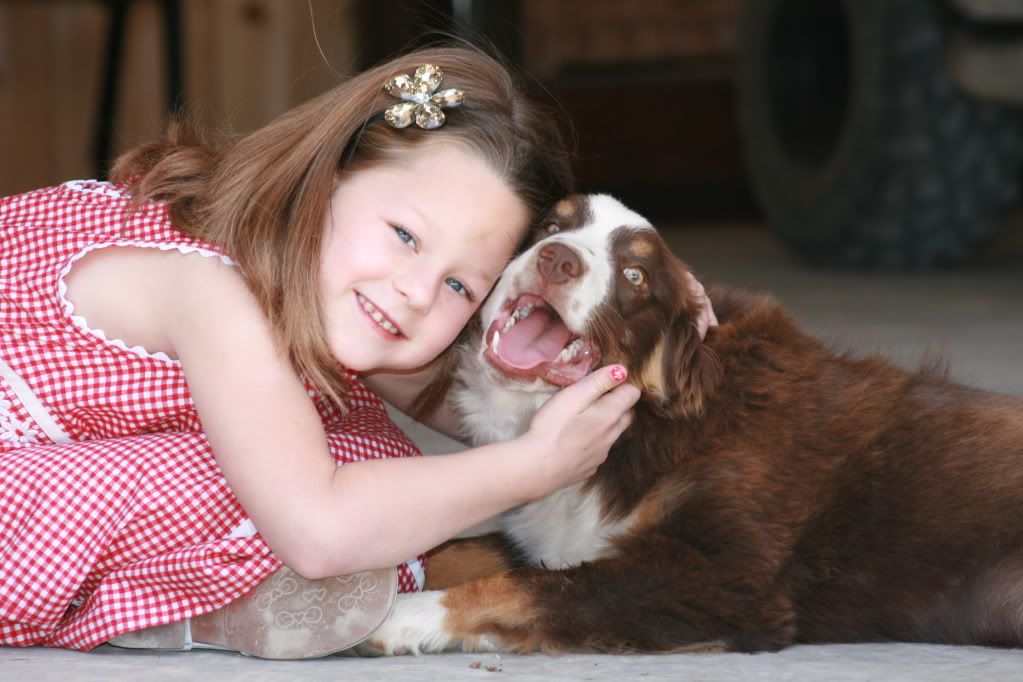 K's favorite song right now is Lady A's American Honey. More times than not when we get in the car she's asking to listen to that song. I love that she knows all the words and we can sing together. This, on the other hand, drives R crazy (he's really sick of this song.) I love that the song reminds me of my childhood and it describes K's perfectly.
Last night while she was in the shower and I was brushing my teeth she busts out singing her favorite song ~ it was beautiful. When she finished, she said, "Mommy, I thought of a song but I'm embarassed to sing it." I told her not to be embarassed and that I would love to hear it. What happened next was magical. She started singing the most beautiful song I've ever heard in the sweetest little voice. I quickly ran and grabbed my journal and started scribbling the words as fast as I could (trying to remember.) I asked her to sing it again so she did, pretty much the same as the first time.
He Died on the Cross
He doesn't like it when people be mean
I love this so much ~ it makes my heart sing to know that out of all the things she could have thought of to sing about, she chose our Saviour. I love you so much sweet girl and I pray you always have a song in your heart.