For several months now I've been following
this fun blog
. She has lots of great ideas for those of us who love digi stuff. :) Right now she's in the middle of her "Summer Tour" where everyday she features a new site that she loves. Her "Tour" posts are not all about digital scrapbooking and I have loved learning about these fun sites. So, on the 12th of every month (but not this one because she's touring) she takes and posts 12 pictures she has taken that day. This challenge started a few years ago (not sure where;) the point is to take 12 photos on the 12th of each month and it just so happens to be 2012...pretty cool. I have not been doing this, but yesterday when I got my email photo prompt from
Katrina Kennedy at Capture Your 365
I thought I might as well...12 pics of 12 things I love (not in any particular order.)
The first thing that popped into my head when I grabbed my camera was a dozen eggs. How appropriate ~ 12 eggs on the 12th day of 2012. Seriously, I love eggs! I eat 3 eggs in some way, shape or form every single morning. If I don't, I feel bad and my day is off. If you think this is too much of a good thing, I encourage you to dig in and do a little research on the health benefits of eggs. They are, in mine and many others' opinions, nature's perfect food.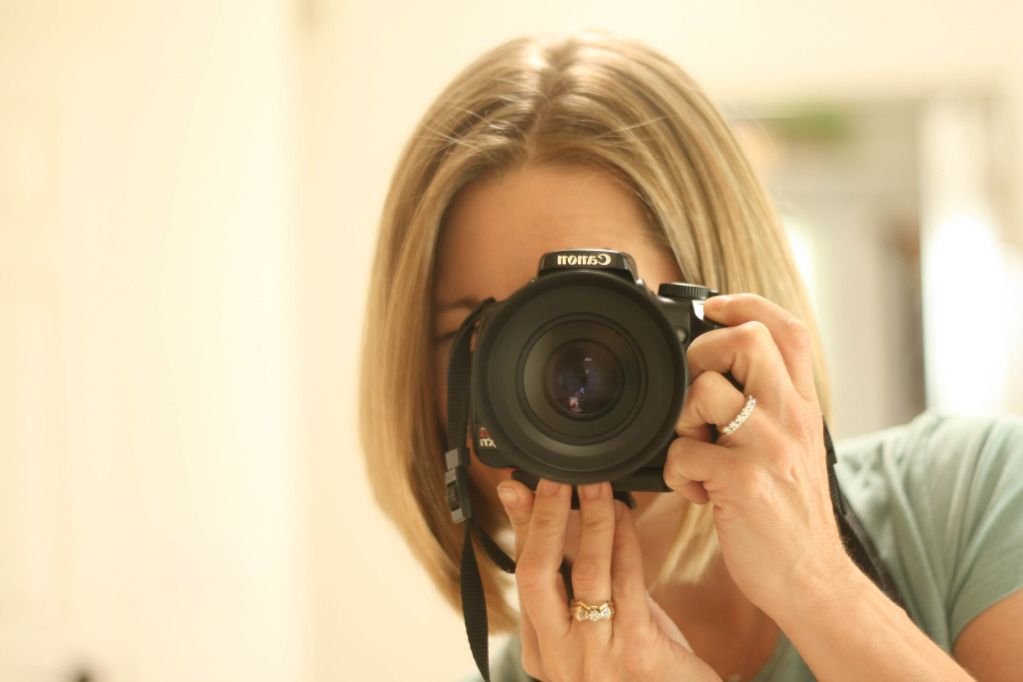 This picture is a two in one. :) I love my camera! This is my second Canon Rebel. My first was stolen out of my vehicle. It was horrible and I don't want to talk about it. What I will talk about is how much I love my camera and my new haircut. I feel like 10 lbs has been removed from my shoulders; literally. I have really thick hair. I'm really wondering why I ever let it get that long. Oh well, let's move on...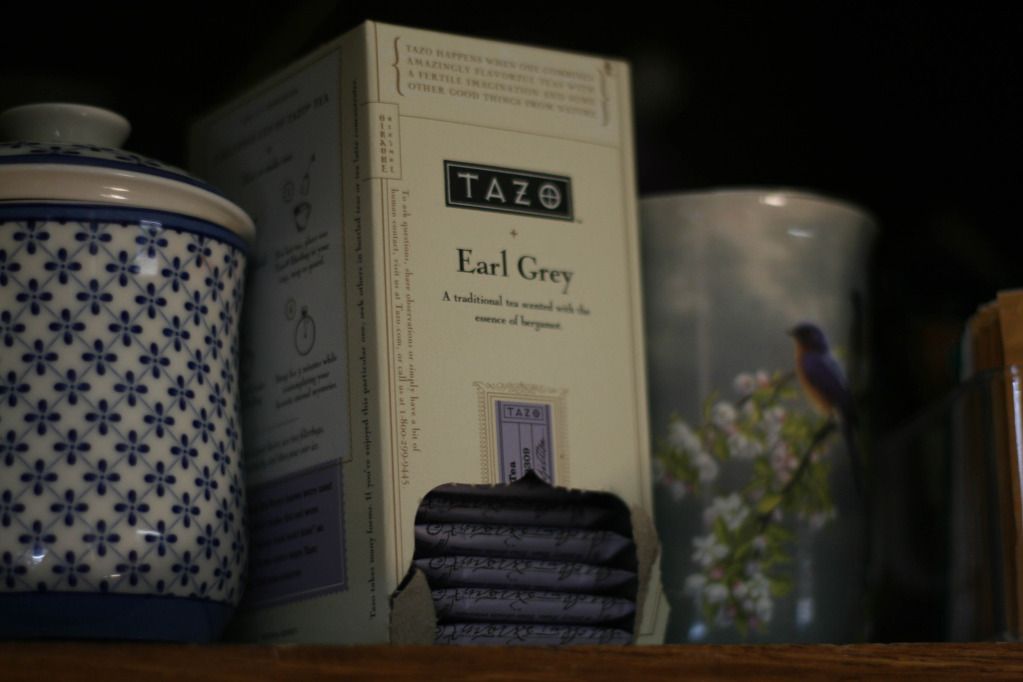 Not a morning goes by that I do not have a cup of this...with a little spoon of Xylitol, a Tbsp of coconut oil and a dash of almond milk. I really love half and half, but I've had to back off the cream because it makes me crave carbs later in the day. Yes, I know my body that well. Don't laugh.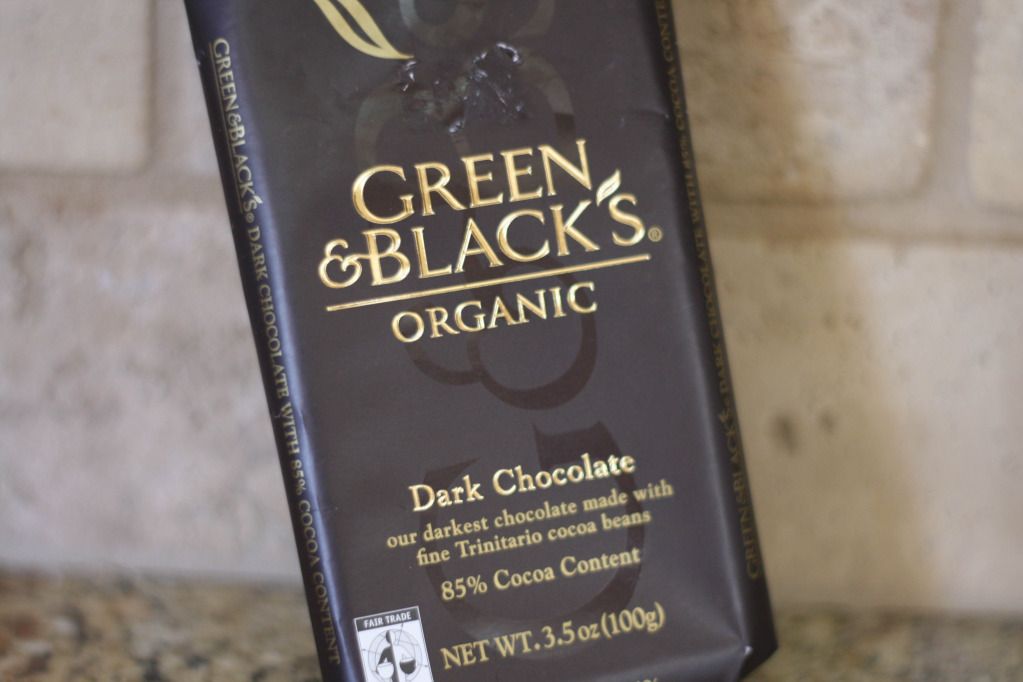 Happiness is a few squares of this chocolate about 3 o'clock in the afternoon...just sayin'
This has been consuming my life for the past week. For the past 8 years I have led music for VBS. It's a lot of work learning the motions, but I love it! The kids and I still sing songs from past VBS's. I can still remember the words and motions to the very first year. It was called "Dig Deep," and I was an idiot because I didn't realize there was motions to the music. Imagine my horror when I got there the first night unprepared. It was horrifying, but I survived and here we are 8 years later, so I guess I survived. :) I pray that the music this year touches little hearts and opens their eyes to the wonders of God's creations!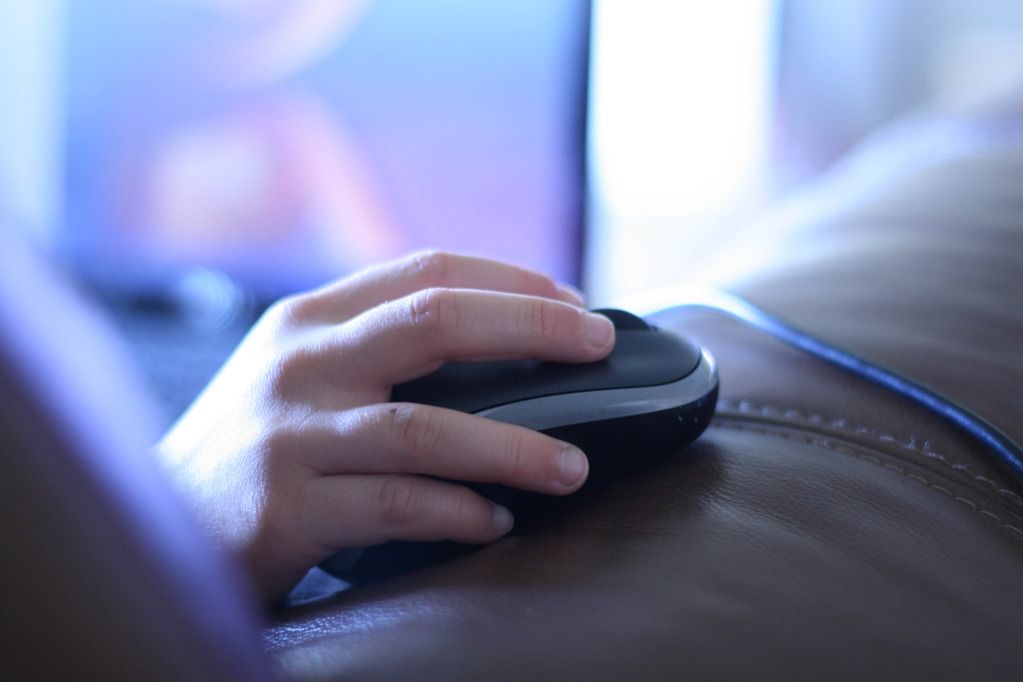 No, my kids are not glued to this stuff all day, but I am glad that they are learning their way around the web and are able to enjoy the technology that is all around us.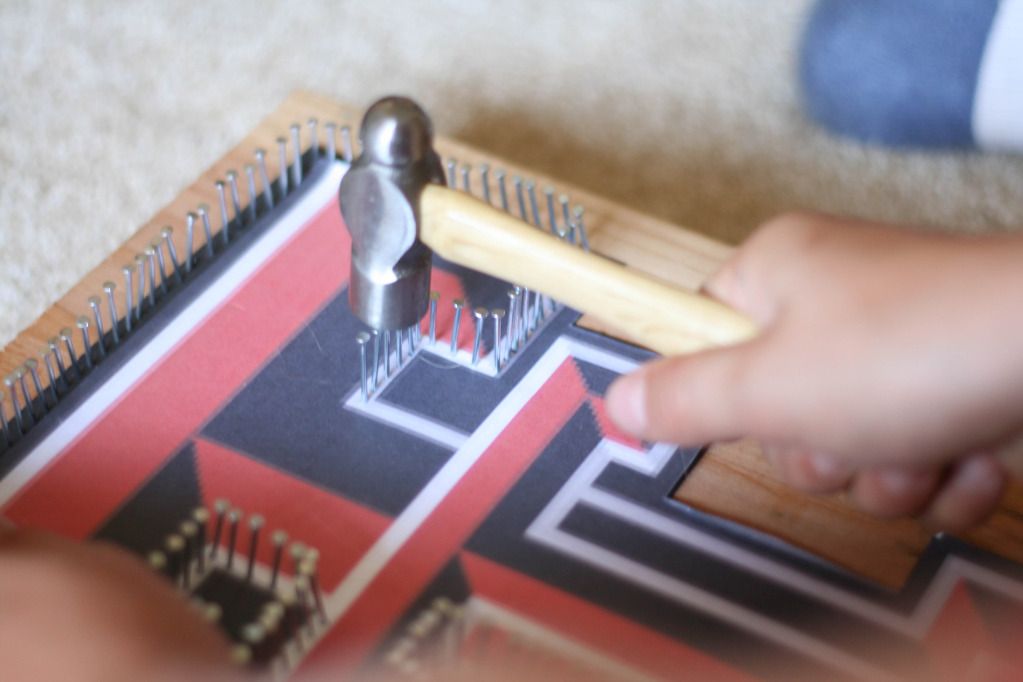 R has been working on a string art project. I finally remembered to buy him some more nails, so yesterday he sat down and hammered away at it. :) I will post the completed project one of these days. I love that my kids love to create. We haven't crafted this summer nearly as much as we did last year, but it seems we've been busier. R's been helping his daddy more, they've spent way more time with grandparents and add in the camps that K is finally old enough to attend and *poof* the time is gone.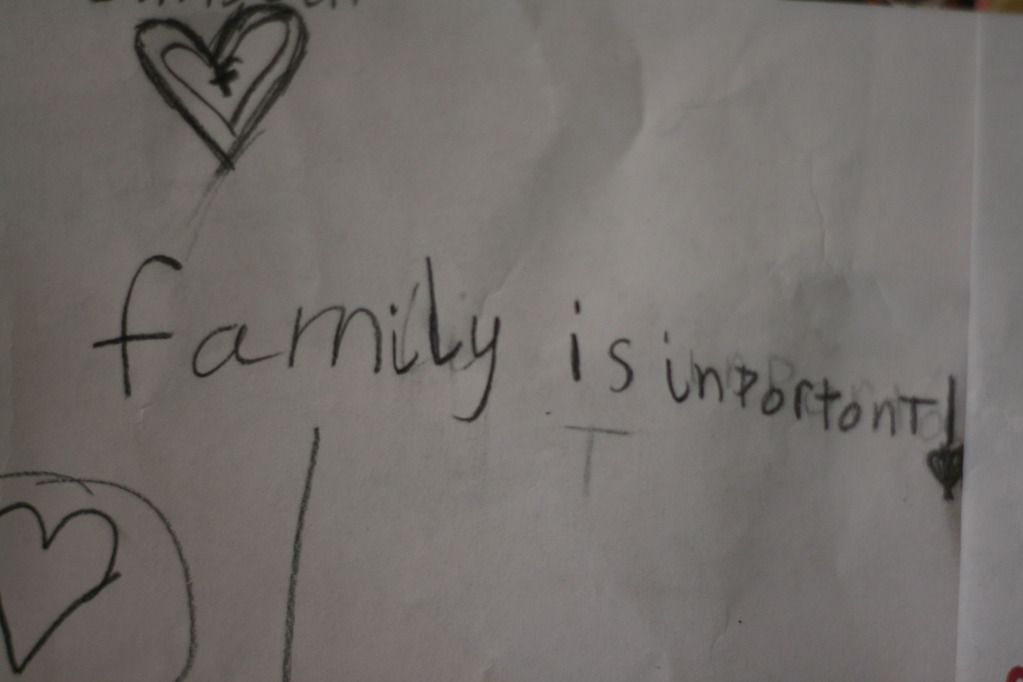 There are few things I love as much as a good love note from my girl. This one about made me cry. It's posted on the fridge for all to be reminded of this simple truth.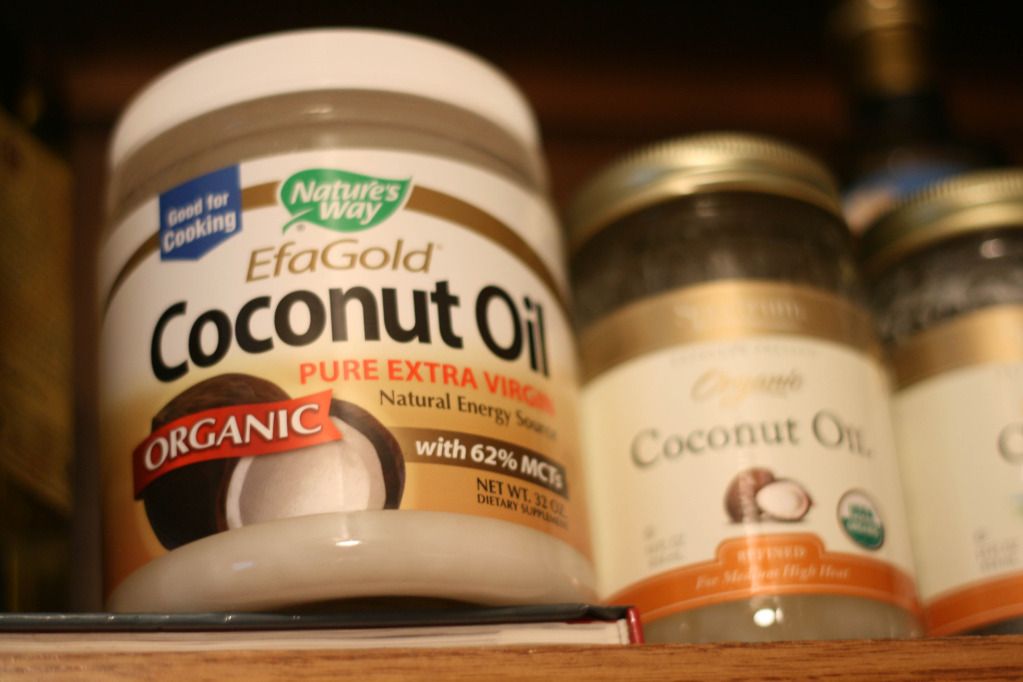 I really should have posted this up by the tea pic. Oh well. I consume alot of this stuff. I promise you it's good for you. Again, research it. Not to get too off topic, but all through my twenties and most of my thirties I suffered from adult onset acne; or whatever you want to call it. I called it a major pain in the patootie!! It was only after I cut out grains and added coconut oil to my diet that my face cleared up. My skin has never looked better. Love love love coconut oil!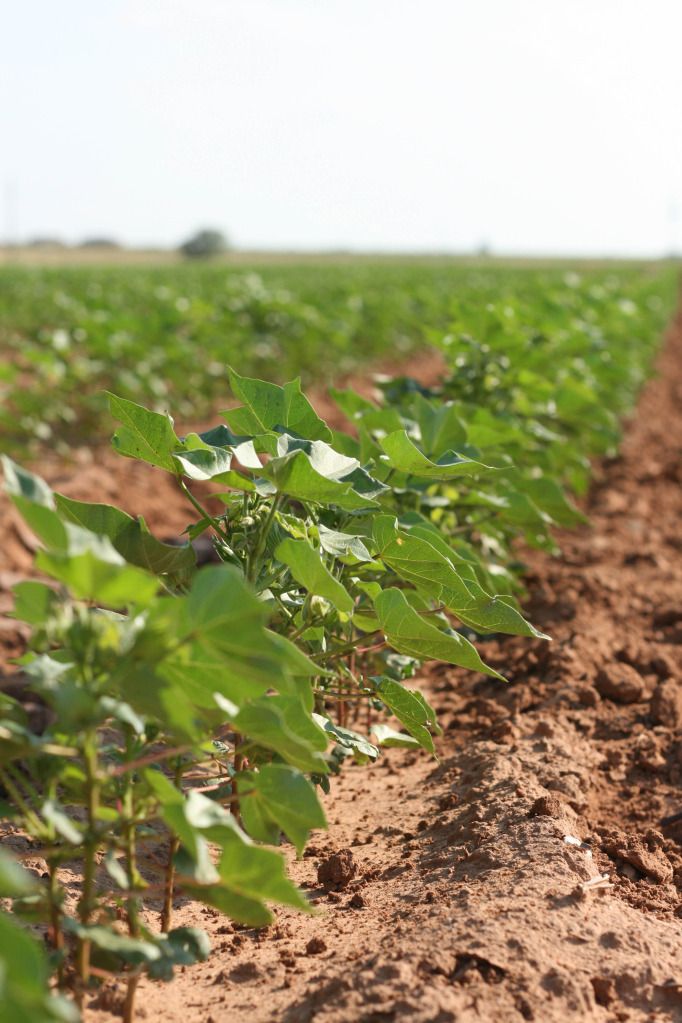 I love that the cotton is growing. It's crazy how after a good rain you just wake up one morning and the plants have almost doubled in size. The plants are happy, the farmer is happy, which in turns makes the family happy. Rain is a good thing!

And here it is ~ the embarrassing picture that my kids will kill me for posting. No, I didn't take this one yesterday, but I had to include this funny little story. Several weeks ago my dad and I were reminiscing about how my sister and I used to lock ourselves in the bathroom and stuff our back end with wash clothes and hand towels whenever Dad was after us with his belt. Gasp!! Yes, we were spanked as children. On this particular day, I had had enough! I marched to the closet to grab a belt and when I returned to the living room both kids were locked in the bathroom. I thought, "Good, as long as they're quiet and not killing each other." So I went about my business with the belt under my arm. The next thing I know they are locked in my bedroom...again, all is quiet all is good. Before long they started running up behind me trying to scare me, I would turn around and chase them with the belt. This went on for a while. I finally decided to hide in K's room and jump out and scare them when they came by. I wish I had thought to grab my video camera. The looks on their faces when they realized I was behind them (with the belt) was priceless. The look of shear terror was hilarious. The picture above shows what they were up to in my bedroom. R is wearing my favorite GAP t-shirt stretched out about 5 sizes with a twin size blanket stuffed in it. They had towel and pillows stuffed everywhere. On this day they learned to work together to avoid the wrath of the belt (which they rarely get btw) and I get a funny story to tell.

I hope you've enjoyed my "12 little pics" project. I encourage you to do it too. It's fun to capture the details of everyday life!

ps ~ thanks to spell check I will never have to learn to spell the words embarrassing and reminiscing. :)